Date
Thursday, 25 Aug 2016 8:45 PM
Venue
Harry's Hofbrau
390 Saratoga Avenue
San Jose, CA 95117
SOLD OUT . SUGGEST YOUR CHOICE PAINTING! ( https://www.paintnite.com/events )
Suggest a meetup today ( http://sanjoseatheists.org/acsj-member-suggested-meetup-policy/ )
Join your fellow atheists for a Paint Nite at Harry's Hofbrau!
What's Paint Nite? "Paint Nite is the perfect cocktail of creativity and conversation. Drink a glass of wine and create a painting— you'll always go home with more than just a buzz. "

"Guests spend two hours creating a one-of-a-kind painting and laughing with friends at a popular local bar." – Paint Nite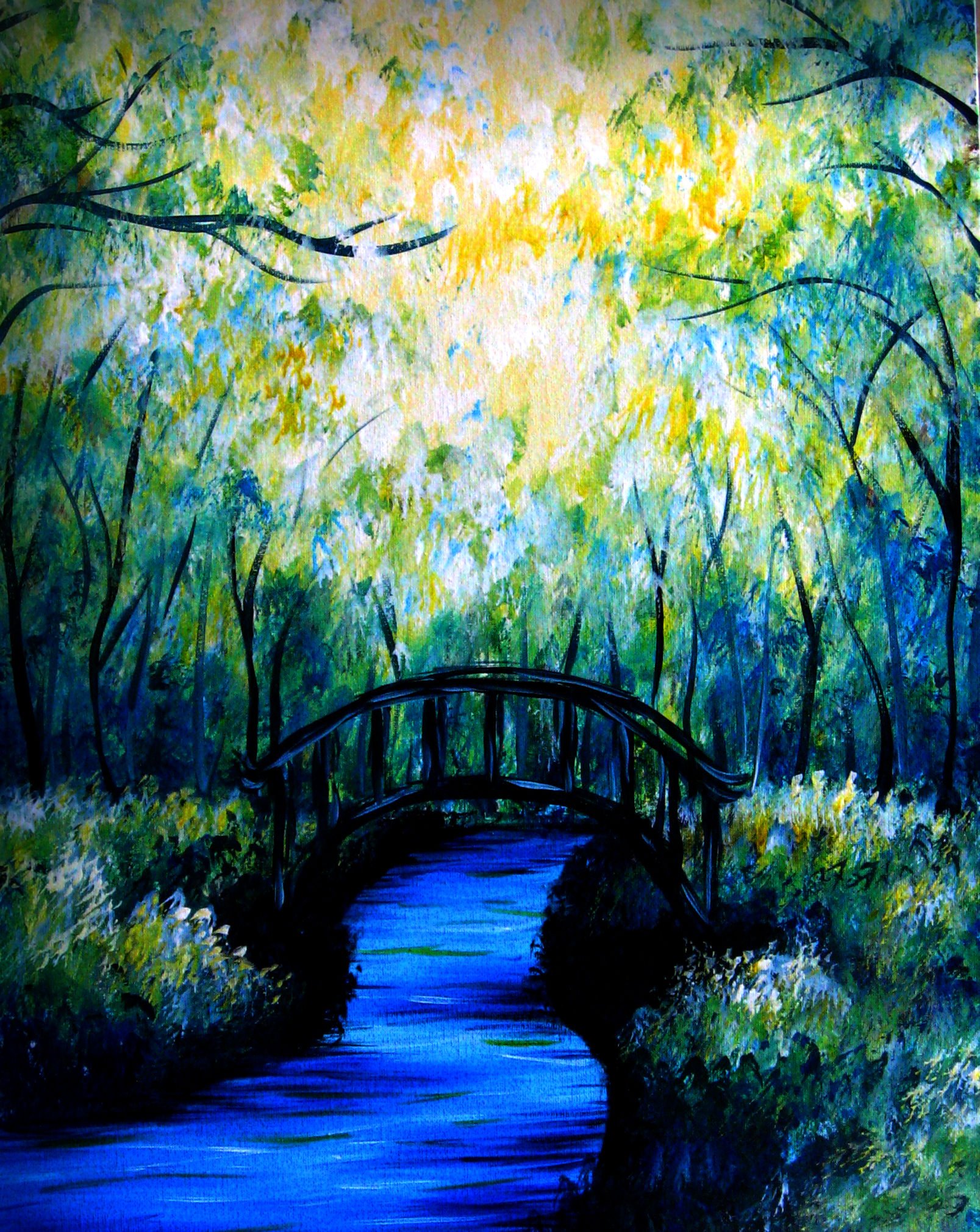 Buy your ticket here: https://www.paintnite.com/events/1087704.html
Use Groupon (or another voucher website) to get a discount on your ticket. Do this first to get your voucher code:
https://www.groupon.com/deals/paint-nite-85-153 Discount Price $25
How to use your voucher: https://customerservice.paintnite.com/hc/en-us/articles/206953586-How-do-I-use-a-voucher–
We can meet together before the start time of 7pm, choose our seats, and get a drink or two! Definitely a fun way for us to enjoy some social time together, at a beloved venue, and create art that we can bring home!
(This is a Member Suggested Meetup; you can read our policy about MSM here. )