Date
Wednesday, 19 Oct 2016 9:15 PM
Venue
Harry's Hofbrau
390 Saratoga Avenue
San Jose, CA 95117
ACSJ proudly presents a talk by well known atheist Aron Ra ( https://twitter.com/Aron_Ra ). Sanal Edamaruku ( https://twitter.com/SanalEdamaruku ) unfortunately can not make it out of Finland in time due to delays in receiving his residency renewal papers. He sends his regrets and hopes to stop by later if possible. Buy tickets ( https://www.eventbrite.com/e/an-evening-with-aron-ra-and-sanal-edamaruku-tickets-27422581680)now ! Early Bird discount ends one week before (October 12th)
~~~~~~~~~~~
Aron will be promoting his book on Foundational Falsehoods of Creationism, which is currently listed by Amazon ( https://www.amazon.com/Foundational-Falsehoods-Creationism-Aron-Ra/dp/1634310780 ) as their "Number One New Release in Christianity".
Religious fundamentalists and biblical literalists present any number of arguments that attempt to disprove evolution. Those with a sympathetic ear often fail to critically examine these creationist claims, leading to an ill-informed public and, perhaps more troubling, ill-advised public policy. As Aron Ra makes clear, however, every single argument deployed by creationists in their attacks on evolution is founded on fundamental scientific, religious, and historical falsehoods–all of them. Among their most popular claims is that evolution is a religion, that there are no transitional species, that there are no beneficial mutations, and that supposedly sacred scripture is the infallible word of God. Yet, as the evidence and data plainly show, each of these claims is demonstrably and unequivocally false. There is simply no truth to creationism whatsoever, and the entire enterprise rests on a foundation of falsehoods. This book explains and exposes the worst of these lies, and should be read by all who honestly care about following the evidence no matter where it might lead in pursuit of the truth.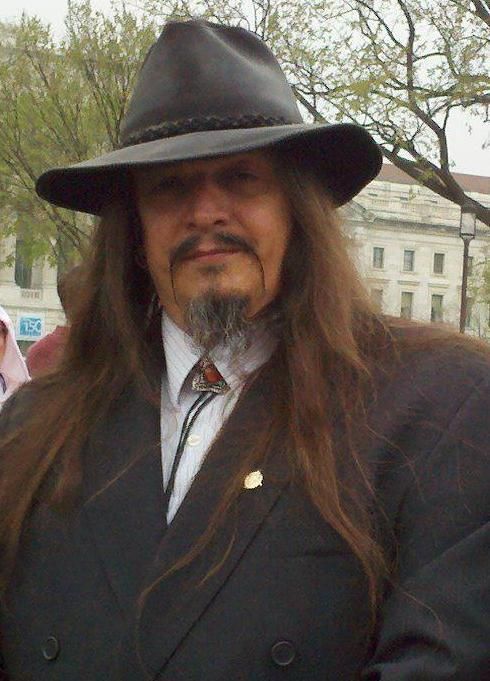 Aron Ra is president of Atheist Alliance of America, host the Ra-Men podcast, and director of the Phylogeny Explorer Project. Aron is one of the "YouTube atheists" and an advocate for rationalism in science classrooms. His videos promote secular education and skeptical thinking, often focusing on evolution and the evidence indicating an interrelated tree of life. His series summarizing the 'Foundational Falsehoods of Creationism' among others have been mirrored, featured, referenced, and recommended by many professional scientists, secularists, and educators, and has attracted more than 140,000 subscribers to his YouTube channel.
~~~~~~~~~~~
-CANCELLED TALK-
Beyond Creationism – New world-wide strategies of Christian right.
While Christian Right is busy advocating "creationism" to win the believers in the US, they have different and innovative strategies to harvest new faith fields in Asia, Southern America and Africa and to regain the lost terrains in Europe. How do we counter them?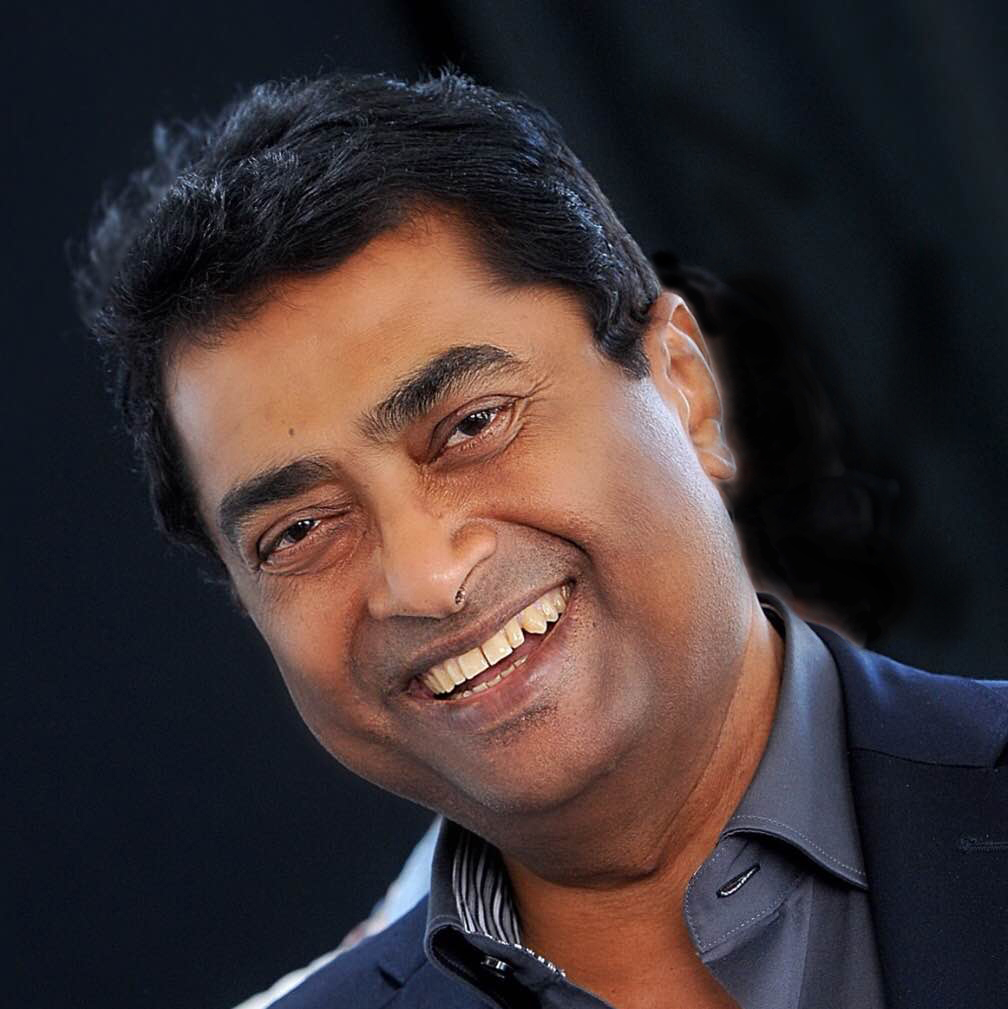 Sanal Edamaruku is an outspoken atheist and well known rationalist leader from India. He brought to public attention the message of critical thinking and rationalism across India through mass reaching campaigns, lectures, numerous articles and hundreds of TV appearances. On a live TV test of magic powers of a holy man whom Edamaruku challenged to kill him with tantric rituals, he came out victorious to the doom of the holy man – thereby becoming a national hero in India. In 2012, following his role in examining a "miracle" at a Catholic church in Mumbai, the Catholic Archdiocese of Mumbai filed blasphemy cases against him. As his life, security and freedom were at severe risk in India, Edamaruku moved to Finland, where he now heads the Rationalist International that he founded in India in 1995. Edamaruku is author of 25 books. A new book in English on his encounters with Indian holy men (Indian Gurus – from flying fakirs to starving saints) is expected to be released in November 2016. Sanal Edamaruku is a fellow of CSI and an Honorary Associate of Rationalist Association, UK.
~~~~~~~~~~~
Our meetings occur in the Banquet room at the back of the restaurant located down the hallway past the bar area. Doors will open at 6:30pm, Show starts at 7:15pm. All seats are general admission.
Please attempt to eat before or after the presentations in the main dining area as there may be no eating areas available in the banquet room if the event is (near) sold out. We will try to accommodate your tray of food if possible, though please check in prior at the welcome table. You may also check on the comment section for updates.
No need to print your ticket, as we provide paperless and user friendly admission. We just need your name as provided upon ticket purchase. "A" Hand Stamp required for re-entry.