Date
Saturday, 13 Jun 2015 4:00 PM
Venue
De Anza College
21250 Stevens Creek Blvd
Cupertino, CA 95014
Are you ready for a spectacular day of MUSIC, FOOD, and ART all for FREE?! 
That's right, De Anza College Associated Student Body Senate is hosting their first annual Baylands Festival right in De Anza's Sunken Garden and everyone is invited!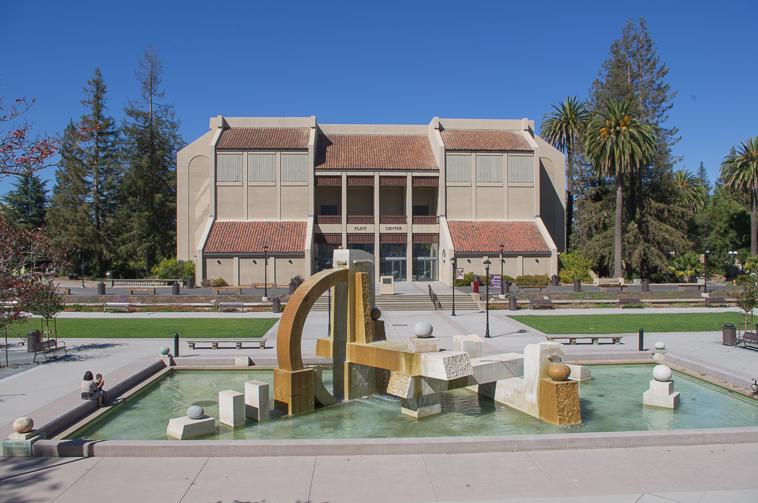 This year's theme is environmental sustainability and will be featuring interactive booths from local organizations like Veggielution, Full Circle Farm, and the Food Recovery Network chapter at De Anza. They will have food trucks from Moveable Feasts as well as Flea Market vendors. As for music, they will be featuring Los Rakas, Fritz Montana, Rove, and local student groups!
Please register for free on Eventbrite:  http://www.eventbrite.com/e/baylands-festival-registration-15640977585?aff=es2
(Admission into the Baylands Festival is free. However, they would like an estimated count of attendees. Donations will be gladly accepted as all proceeds will go towards the De Anza College Bike Program.)
Friendly Reminder: Limited Edition Black ACSJ T-shirts are available at Wednesday Night Speaker Events. They are only $10 and come in unisex sizes Small-2XL.
(This is a Member Suggested Meetup; you can read our policy about MSMs here.)